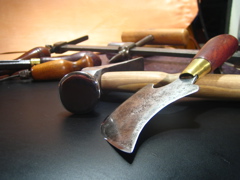 ---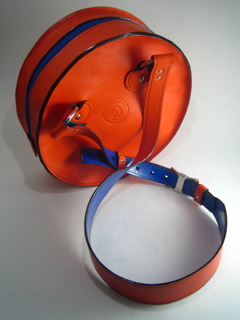 Please note that I will not be filling orders again until mid-May.
Email will only occasionally be checked until then, please be patient.

For now, please contact me for models and prices.
Thank You!
Presenting the finest Norwegian handcrafted razor strops and leather goods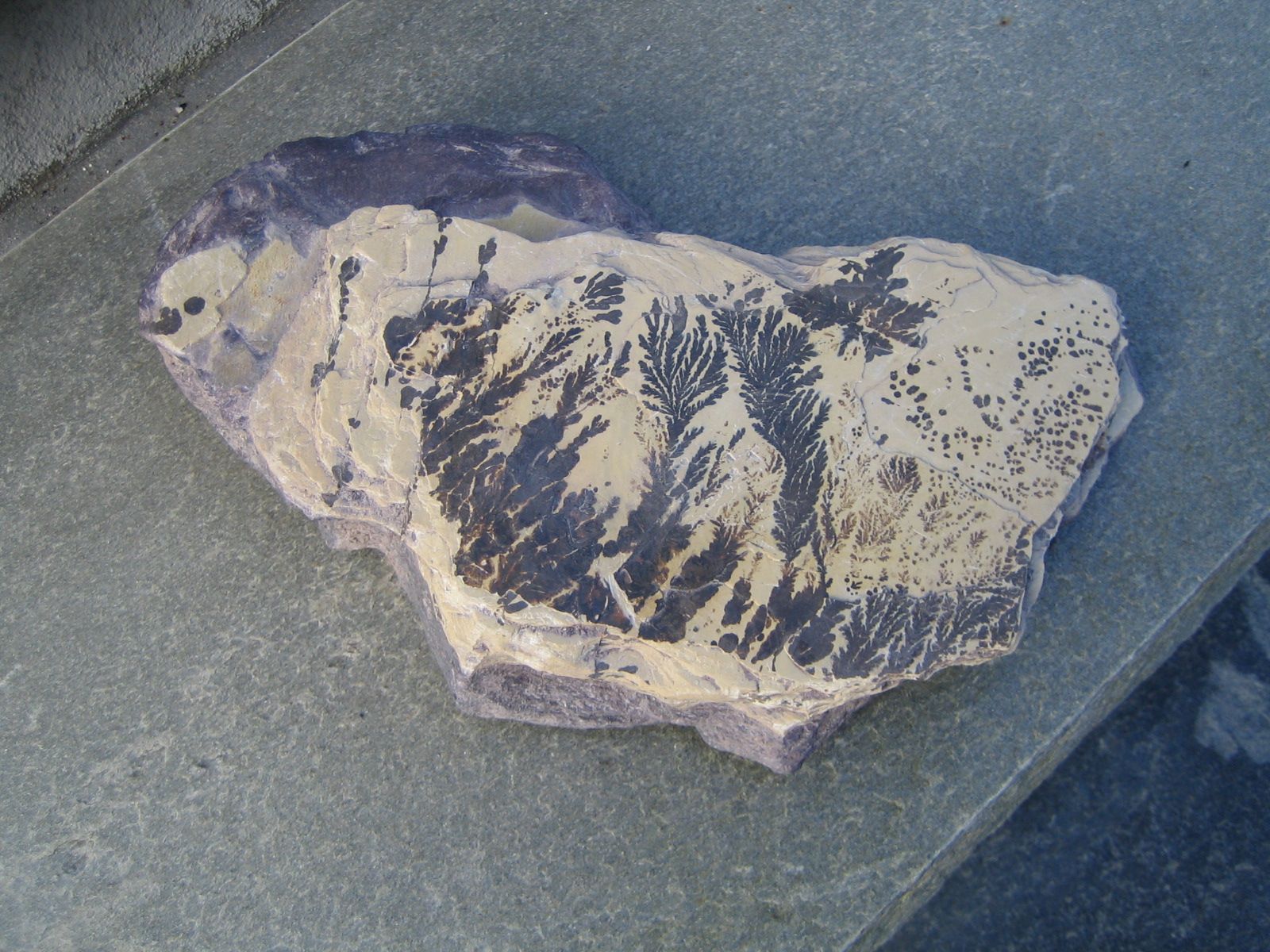 Click the photo to see coticules for sale on the hone page
www.scrupleworks.com
by
scrupleworks
is licensed under a
Creative Commons Attribution-NonCommercial-ShareAlike 3.0 Unported License
.